YOUFA ATTEND GREEN BUILDING AND DECORATION MATERIALS EXHIBITION
On November 9-11, 2021 China (Hangzhou) Green Building and Decoration Materials Exhibition was grandly held in Hangzhou International Expo Center.With the theme of "Green Buildings, Focus on Hangzhou", this exhibition is divided into nine major categories: pre-fabricated buildings, Energy Efficient Building, building waterproofing, green building materials, formwork support, door and window systems, door home furnishings, whole house customization, and architectural decoration Theme exhibition area.Representatives of construction industry chain companies from all over the country gathered to discuss the development of the industry. The total number of visitors to the exhibition exceeded 25,000.
As a 10 million-ton steel pipe manufacturer in China, Youfa Steel Pipe Group was invited to participate in the exhibition and attended the opening ceremony of this event. During the three-day period, relevant persons in charge of Youfa Steel Pipe Group had in-depth discussions and exchanges with representatives of exhibitors of the industry chain, industry experts and scholars, and jointly discussed the integrated development of the green building industry chain and new ideas for the development of Energy Efficient Building construction. At the same time, Youfa Steel Pipe Group's advanced green development concept, full-category, full-coverage product system and one-stop supply chain service guarantee system were highly recognized by the participants, and some companies reached preliminary cooperation intentions on site.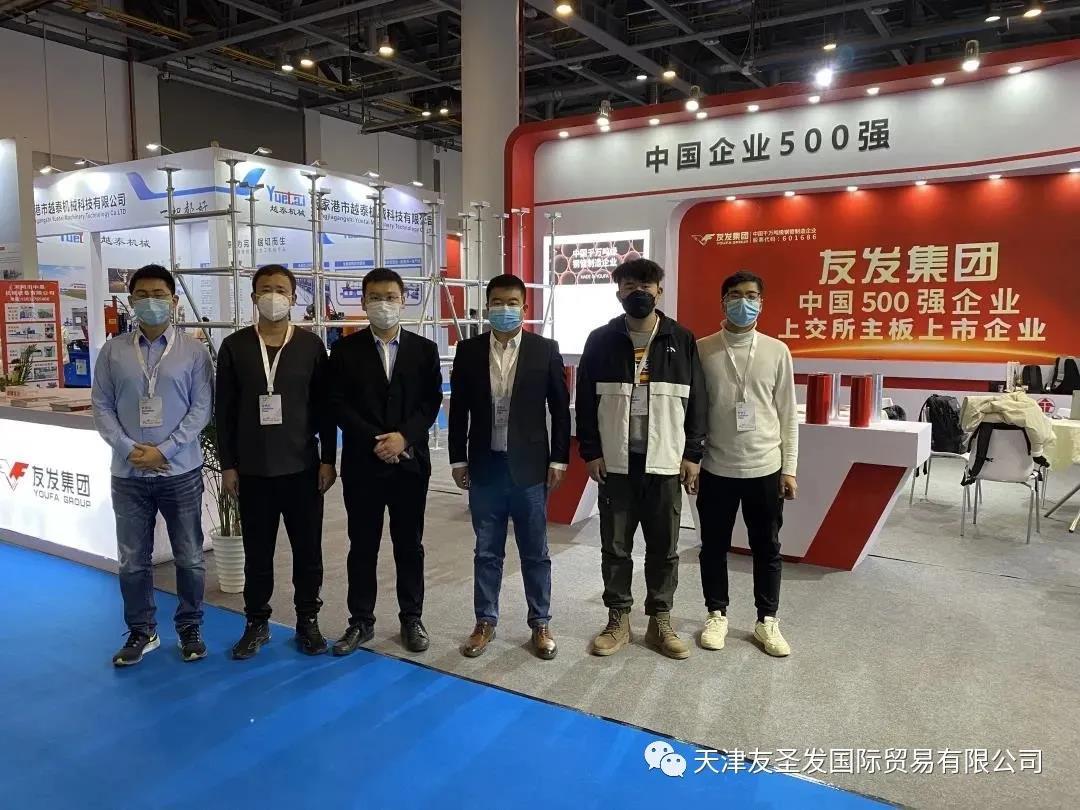 In the context of carbon peak and carbon neutrality, the construction industry has ushered in a new pattern of green, energy-saving and high-quality development, and green and low-carbon transformation of the industrial chain is imperative. As an important upstream material supplier in the construction industry, Youfa Steel Pipe Group is actively planning, deploying early, actively integrating into the wave of green building innovation and development, and playing a good green development initiative. In the steel pipe industry, Youfa Steel Pipe Group has taken the lead in implementing clean energy production. In recent years, it has invested 600 million yuan in environmental protection transformation, accounting for 80% of the industry's total environmental protection investment, and built a 3A-level garden factory to become a model factory for the industry.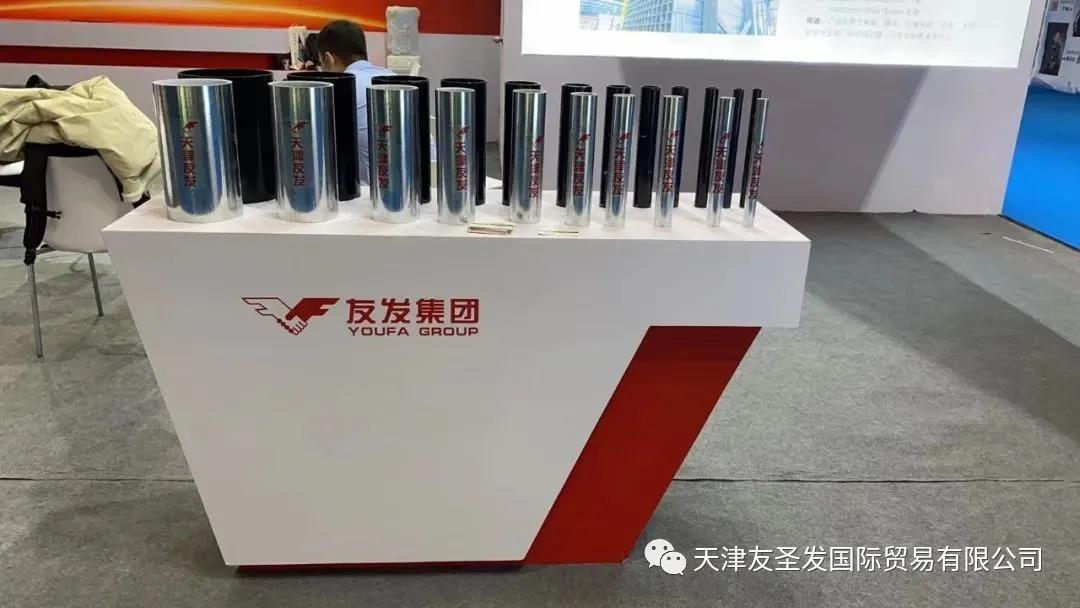 To empower the low-carbon and high-quality development of the construction industry with green and ingenious quality, and to be a service provider for construction enterprises, Youfa Steel Pipe Group will never stop exploring and never end its journey.